No desire for bufferings and freezers?

6IPTV is the solution!

You become part of

most stable network

the world🌍
Verified premium IPTV provider since 2018
Which app for receiving IPTV is best for you? Contact our customer service and get competent advice at any time!
Discover our service
6IPTV App Download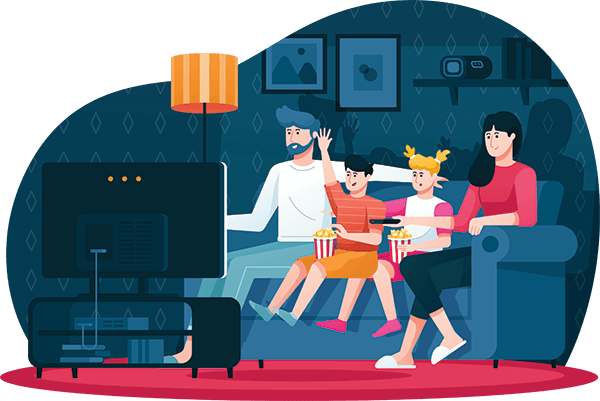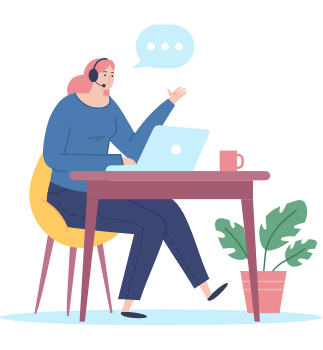 We attach great importance to optimal customer contact. Write us your request by e-mail - our staff will process your request as quickly as possible.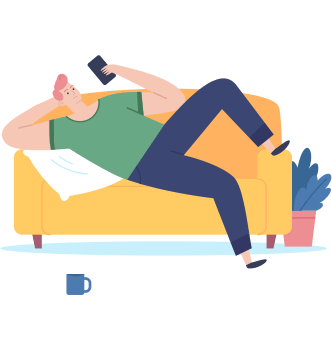 User-friendly variety of offers
With us you get the IPTV all-round package: over 10,000 channels from all over the world, video-on-demand and much more! So nothing is left to be desired.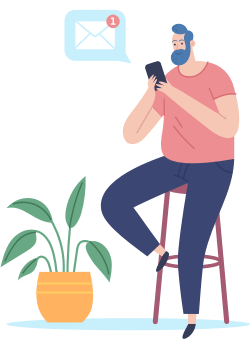 Lightning fast activation
Receive your personal access data just a few minutes after ordering during business hours. So you can start immediately!
recommended by professionals
Choose

She

your

Premium

6IPTV package
Choose your desired service package.
lowest price! 😃
€
19.99
/one time
30 Days Premium IPTV
Lightning fast activation
Over 10,000 channels & VOD
Most popular! 😍
€
119.99
/one time
365 Take Premium IPTV
Lightning fast activation
Over 10,000 channels & VOD
for beginners! 🌠
€
44.99
/one time
90 Takes Premium IPTV
Lightning fast activation
Over 10,000 channels & VOD






Our service is available to all devices as well as all IPTV apps.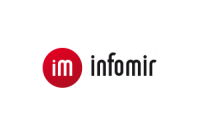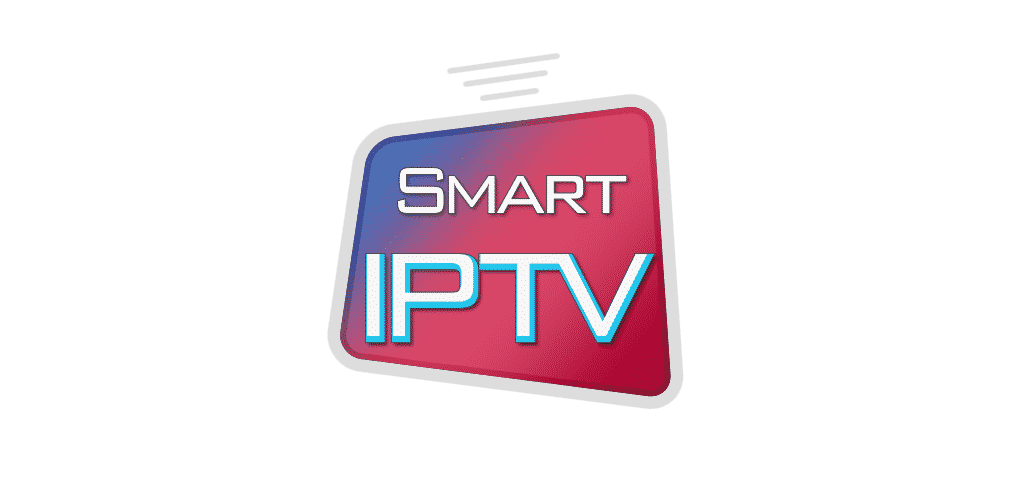 "I have used several IPTV providers in the past but none have matched the speeds and locations of 6IPTV. Their service is one of the best on the platform. " The service is TOP
Customer service is a dream - every email is answered and wishes are fulfilled. I have to say that this is not the case with other providers, so a lot of praise for the service.
Outstanding TV experience on your Smart TV
Over 25,000 customers worldwide are already enjoying the service of 6IPTV.
6IPTV customer portal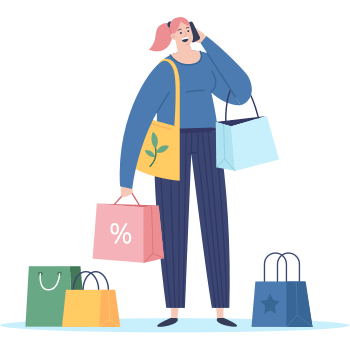 Best price performance ratio
Make sure you have the largest selection and best availability at reasonable prices.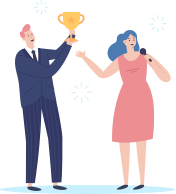 Highest customer satisfaction
6IPTV has the highest customer satisfaction in the entire IPTV segment
24/7 customer support
Our customer service is available 24 hours a day/seven days a week.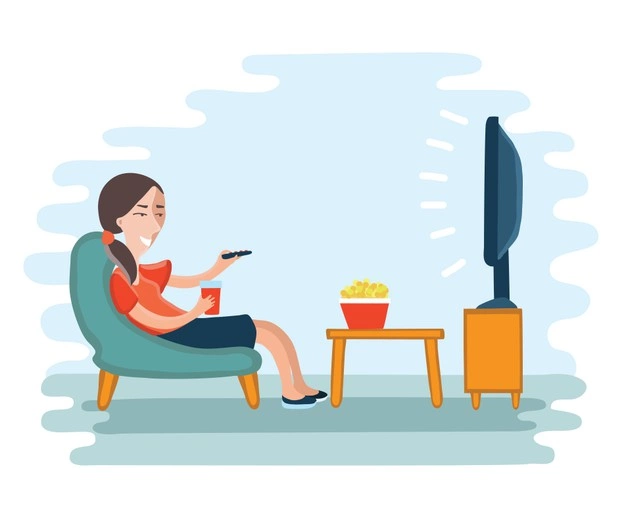 Highest variety
With 6IPTV, more than 10,000 TV channels from all over the world are waiting for you.
Frequently asked questions (FAQ)
You can use all common devices to receive our service.
Android: Formuler, MAG, Mi Box, Fire TV Stick, Fire TV Cube
Engima: DreamBox, Gigablue, VU+Zero, Roku
(NOT RECOMMENDED)
Other: SmartTV, Laptop/PC, Cellphone
We recommend the Formuler z10 Pro - it convinces with excellent quality and a very easy setup.
A cheaper alternative is the Xiaomi Mi BOX S, which also provides a brilliant streaming experience at around half the price of the Formuler z10 Pro.
We recommend at least 16 to 32 Mbit/s for Full HD content. A stable internet connection is required.
We accept PayPal, Mastercard, Visa, Paysafecard, Amazon gift cards and Bitcoin for payment.
Usually no VPN is needed. However, in some cases, a VPN may be necessary to bypass regional blocks. It is therefore advisable to use an Android box in any case. Our customers get free access to our own high-speed VPN servers.
Each customer can choose which IPTV app to use. If no Formuler device is available, we recommend our 6IPTV app.
In principle, it is possible to use your FireTV stick to receive IPTV, but this is an extremely inexpensive product, which unfortunately translates into limited quality. Click HERE for our FireTV Stick guide.