Premium IPTV provider since 2018
Reseller

will

and

new

Customers

win
More than 50 million people worldwide use the services of an IPTV provider. Benefit from the diverse opportunities of this line of business: Become a reseller and secure the opportunity to earn up to 10,000 euros per month.
become a reseller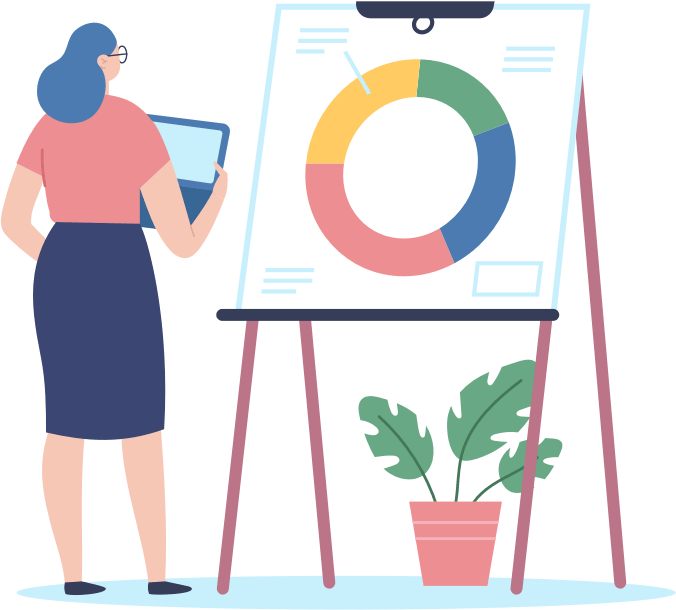 1A Performance
Powerful servers and fast updates.
Secure payment
Pay easily and securely!
Pay-as-you-go
Top up your reseller account as you like.
Corporate Identity
Create a business with recognition value!
Reseller Whitelabel
Make a name for yourself - whether online or in real life.
Elite Reseller Program
Our largest resellers receive special benefits!
Exclusive reseller dashboard
Business
550 Credits
500€
Exclusive reseller dashboard
X-Large
1200 Credits
1000€
Exclusive reseller dashboard
Frequently asked questions
Can I become an IPTV reseller?
In principle, anyone can become an IPTV reseller, but you should have some experience in this area because you are responsible for looking after your customers.
We offer our resellers almost all payment methods. If you have any questions, please do not hesitate to contact our customer service.
Our customer service is also available 24/7 for our resellers.
Can a reseller account expire?
If you have created a reseller account with us, you will be charged monthly. A reseller account cannot expire.
We offer the best

quality and stability
As a reseller, you don't have to worry about technical issues: we take care of both maintenance and troubleshooting of our services. Concentrate on acquiring new customers - we'll take care of the rest
We help you on the way to success
Our customer service is always there for you!
Take care of your customers
Give your customers a unique TV experience!