Here we explain how to set up the GSE Smart IPTV app.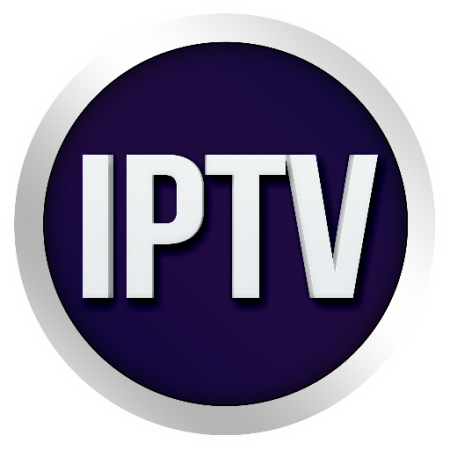 What is GSE Smart IPTV? #
GSE Smart IPTV is a free IPTV app that is a great solution for mobile devices such as smartphones or tablets. The GSE Smart IPTV App can be installed on both Android devices and Apple devices. The setup is very easy and is explained further on in the setup guide. For Android devices, we recommend using the 6IPTV app directly. Here are the setup instructions for the 6IPTV app: CLICK ME!
How to set up GSE Smart IPTV #
Step 1: Please look for " GSE Smart IPTV App " in Google PlayStore or Apple AppStore and install it. After the installation is finished, we ask you to open the .
Google PlayStore: https://play.google.com/store/apps/details?id=com.gsetech.smartiptv&hl=de&gl=US
Apple AppStore: https://apps.apple.com/de/app/gse-smart-iptv/id1028734023
Step 2: After opening "GSE Smart IPTV" app, you should see 2 sample lists which you are welcome to remove. Now you should have your M3U URL ready, which you can see in your customer account. For further help in this regard, you can use the following help: How to see your access .
Step 3: Please select the red plus in the overview.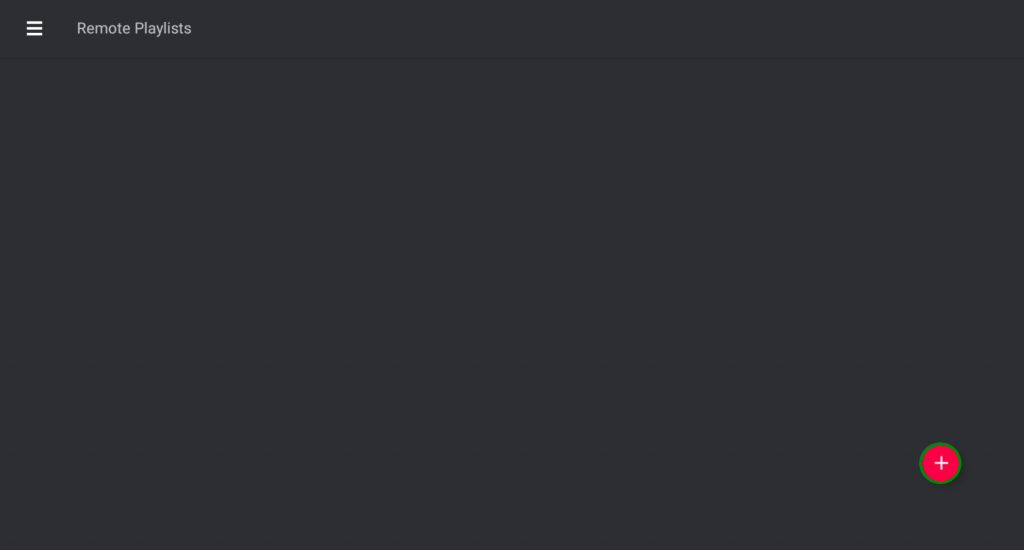 Step 4: Now a new window should open, please select " Add M3U ".

Step 5: Please fill in an abbreviation for the list first, in order to then enter your M3U, which you have taken from your customer account. In order to save your entries, we ask you to select " Add ".

Step 6: Now that you have saved your entries, you should be able to see your saved list in the main menu. Now to access your list, we ask you to go to your list, you should now see the country groups.

Complete!
If you have any further questions, concerns or suggestions, our customer service is available at the following e-mail address ? [email protected]