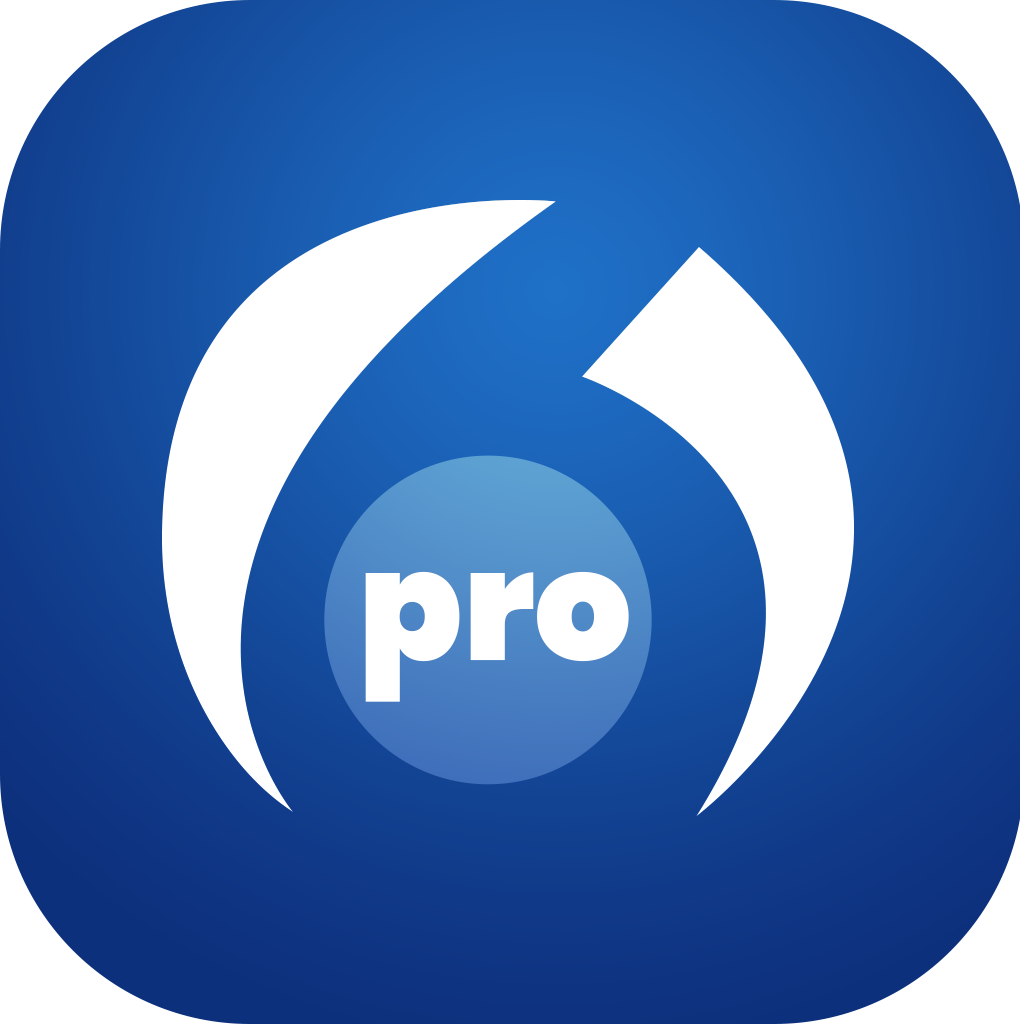 Properties of the 6IPTV Pro application. #
✔️ Available on all Android devices
✔️ Catch-up available
🛡️ Internal protection measures
✔️ 2 players available (Exo Player & VLC Player)
✔️ External players can be used
👪 Family-friendly (youth protection available)
✔️ EPG Time Shift available
✔️ Various languages available (English, Portuguese, Polish, Spanish, German, French)
Instructions: Installation & Registration #
Important: Please activate the developer option on your device so that you can install apps from unknown sources.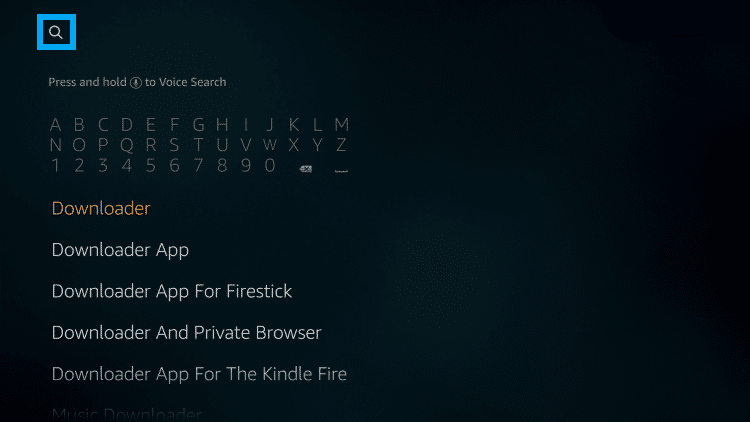 Schritt 1: Wähle das "Lupensymbol" aus, um die "Downloader"-Applikation aus dem Amazon Store herunterzuladen und zu installieren.

First of all, open the Downloader application on your device. If you have a smartphone or tablet, you can also simply enter the URL from step 2 into your internet browser.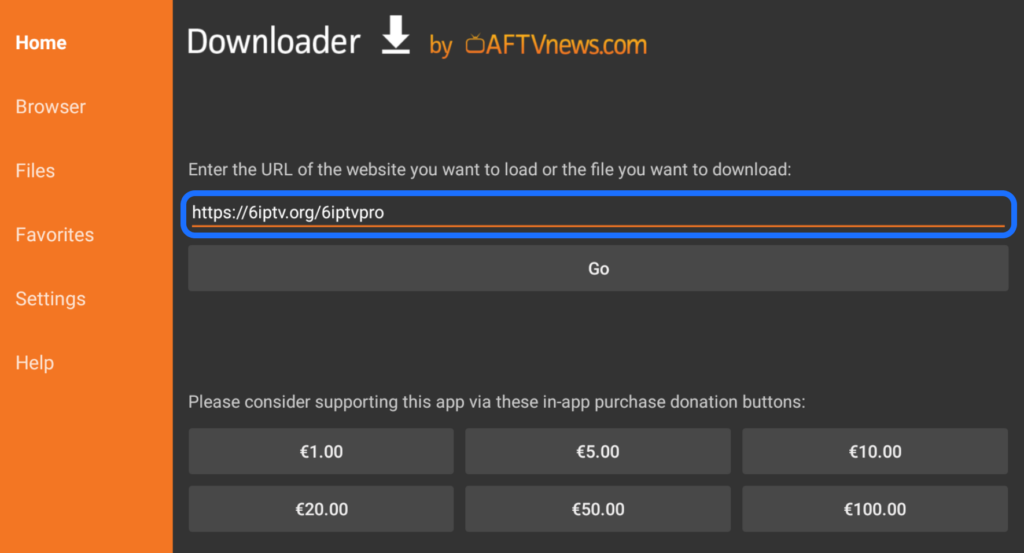 Schritt 2: Trage nun in das blau markierte Feld den Download-Link unserer 6IPTV Pro Applikation ein oder nutze den dazugehörigen Code.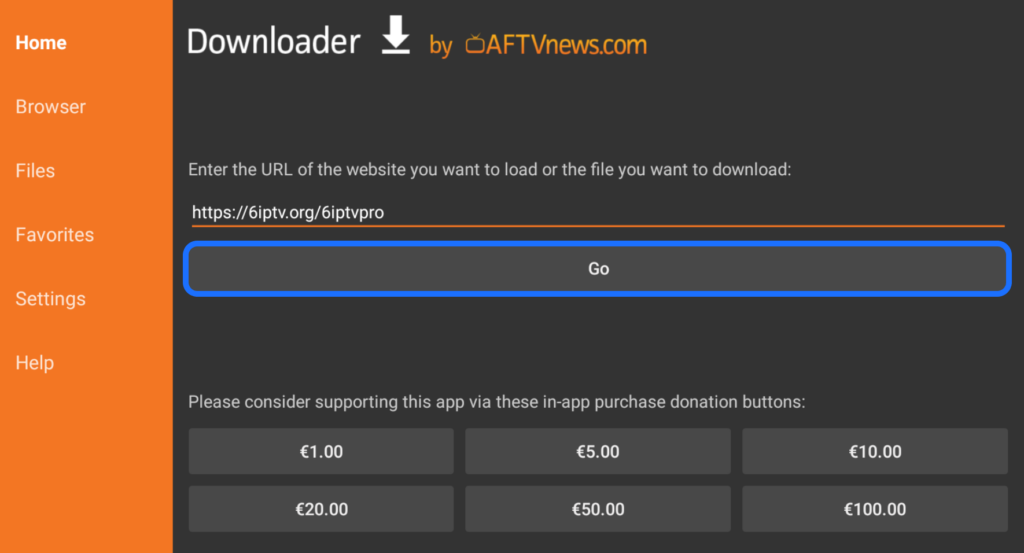 Step 3: Please select " Go " now after you have entered the download link or download code of the 6IPTV Pro application.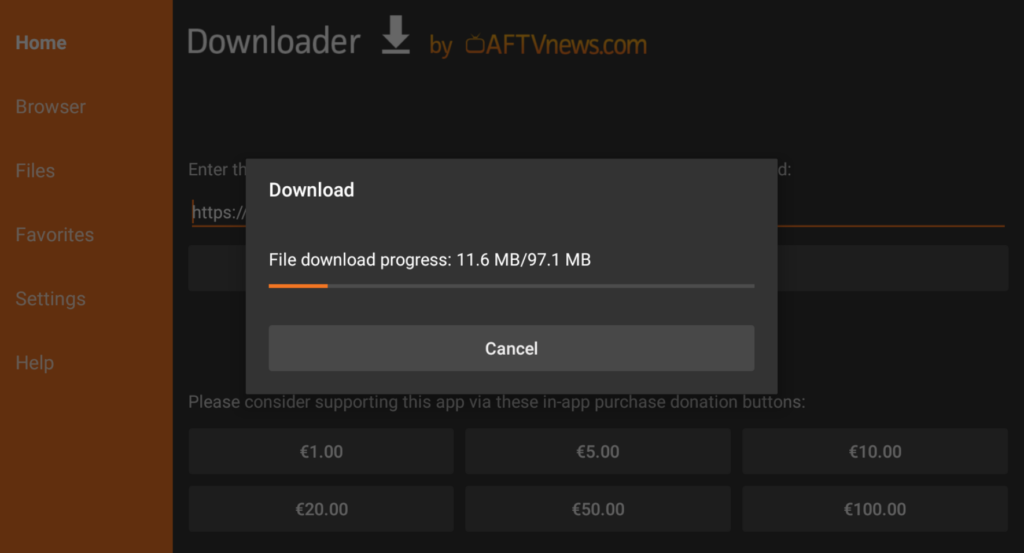 Step 4: Now the APK file of the 6IPTV Pro app will start downloading, once the download is complete a new window should open.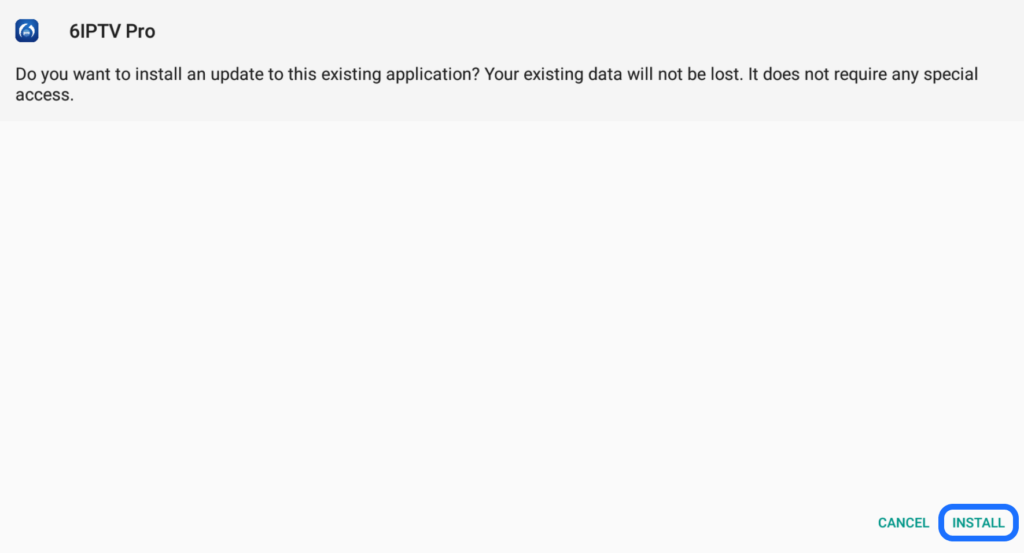 Step 5: In order to install the 6IPTV Pro application on your Android device, you need to select " Install ".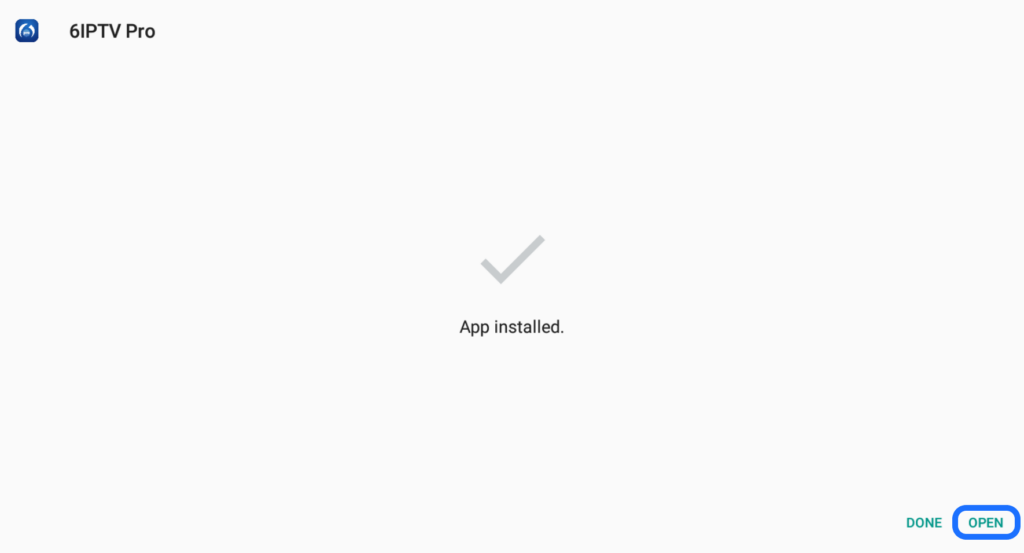 Schritt 6: Sobald die Installation der 6IPTV Pro App abgeschlossen ist, kannst du die App mit der Taste "Open" öffnen.

If you get the error message " Account has already expired! ", it means that the data was entered incorrectly.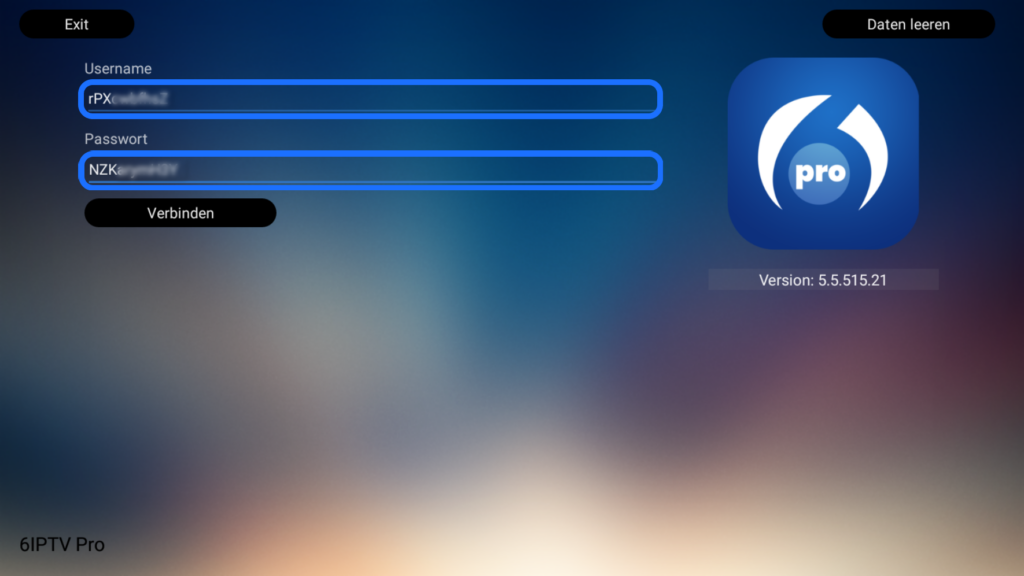 Step 7: Please enter the access data you received from us in the fields marked in blue. You can view your access data at any time in your customer account under "Lines".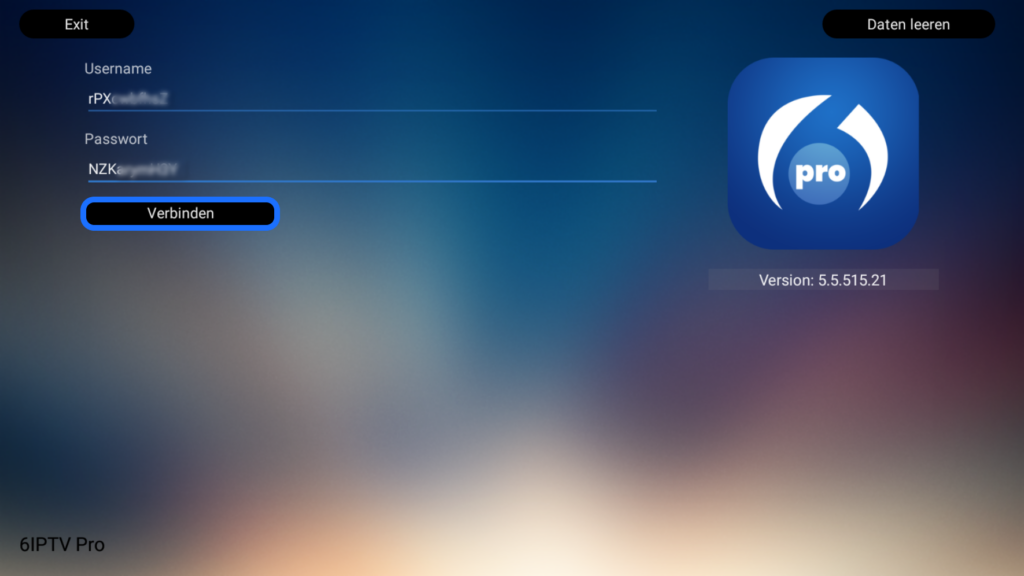 Step 8: Now press "Connect" after you have successfully entered the access data.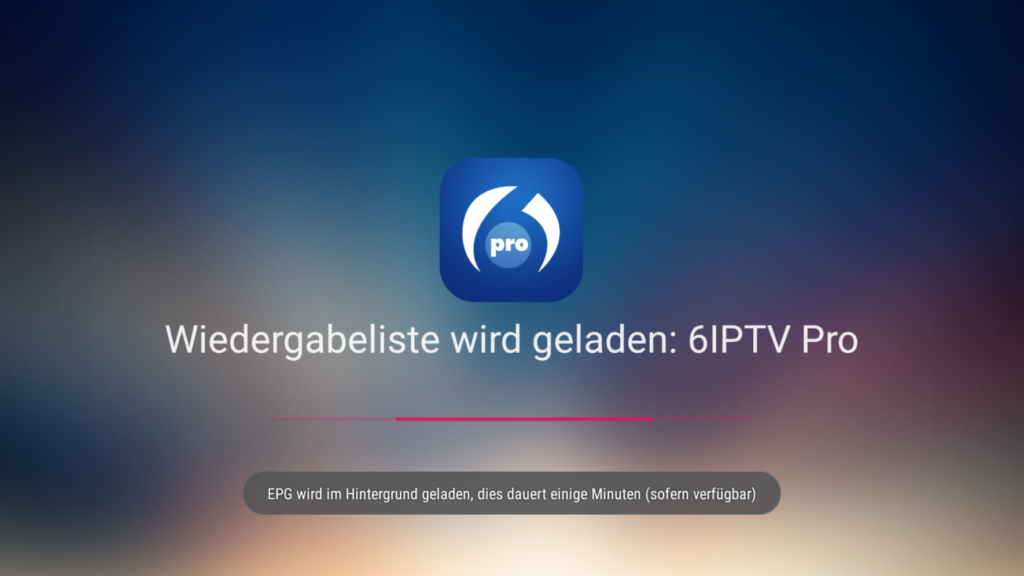 Step 9: The channel list and the associated EPG data will now be loaded. This may take a few minutes, so we ask for your patience.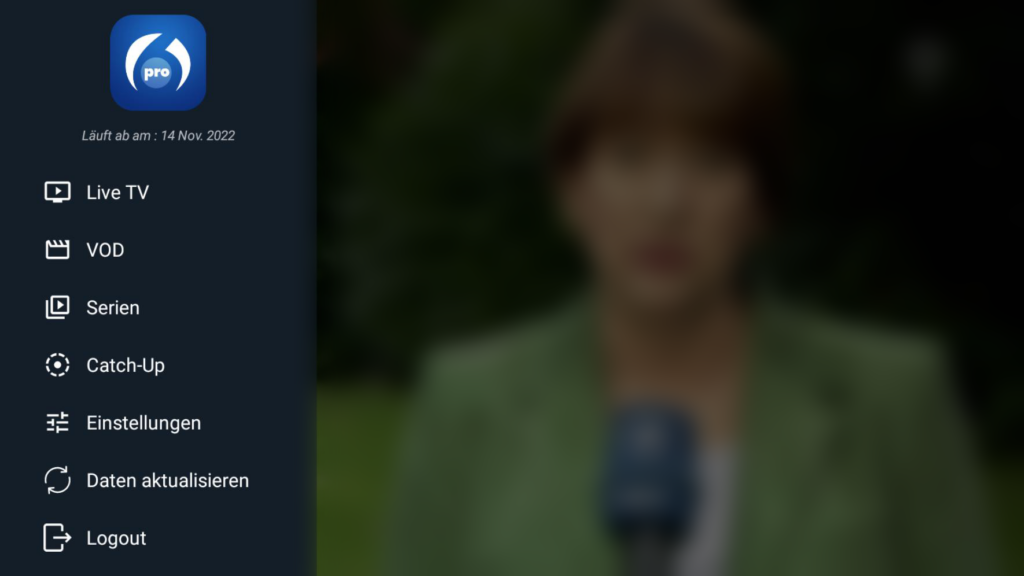 Step 10: Now the 6IPTV Pro App menu should pop up on the left side. You can find the live TV channels in the "Live TV" menu item, as well as films under "VOD" and series under "Series".
Schritt 11: Fertig! Jetzt bist du so weit, um mit unserer 6IPTV Pro App durchzustarten.

We hope you enjoy watching!
If you have any other questions, concerns or suggestions, you can always contact our customer service via live chat on our website or by 📧 email.