Important: Kodi cannot be launched with our entire channel list of 50,000+ content. Please let our customer service staff know that you would like to shorten your list. If you are using an Android device, we recommend using our 6IPTV app , the performance of our app is significantly better.
Here we explain how you can use your account for the Kodi app.
Introducing Kodi #
Kodi is an award-winning and free home theater software that can be installed on Linux, OSC, Windows, iOS and Android. You can set up your device to use for IPTV using Kodi.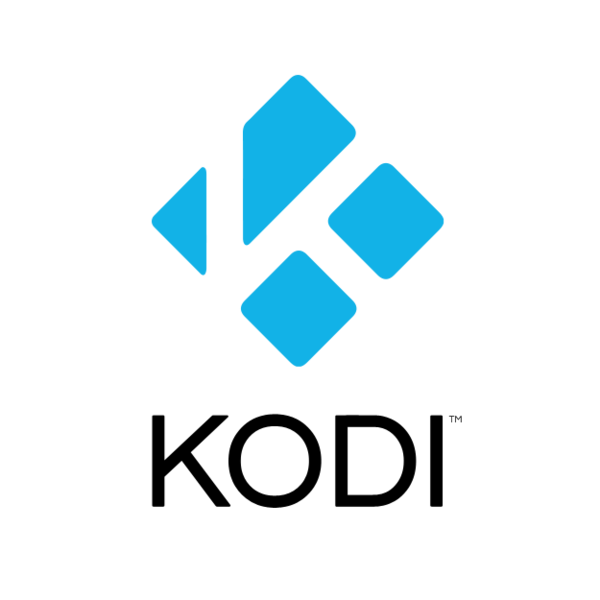 Install Kodi PVR IPTV Simple Client #
If you want to use Kodi as IPTV software for your device, you need to install the latest version of Kodi. Now that you've installed the latest version of Kodi and need help setting it up, you can follow our guide. If you need to sideload Kodi, please visit our guide to enable installation from unknown sources.
In order to carry out the installation without problems, please delete the data:
Please go to Settings → PVR & Live TV Settings → General and then you need to go to " Exact Date ".
Please do the same in the " Guide Section ". After that, please go to your home screen.
Step 1: Please go to Settings .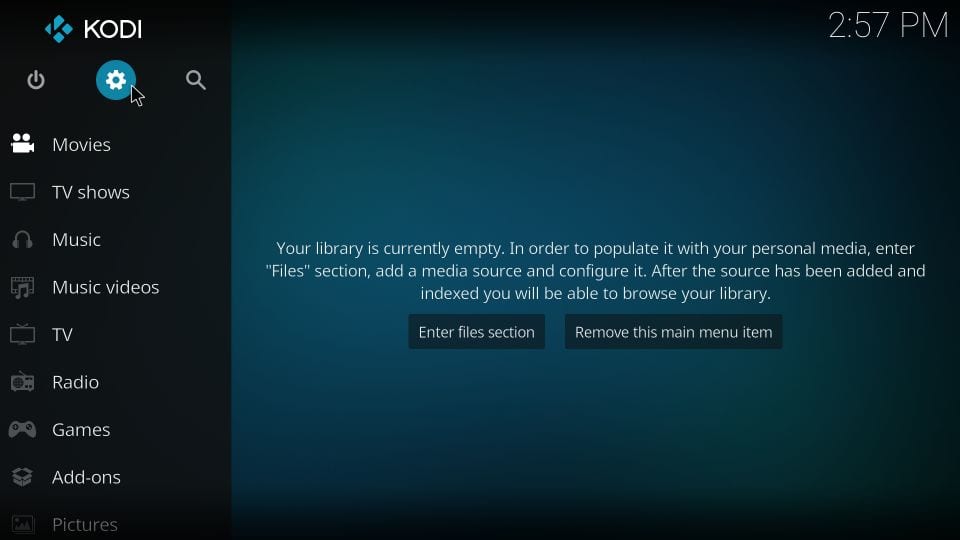 Step 2: Please go to "Add-ons"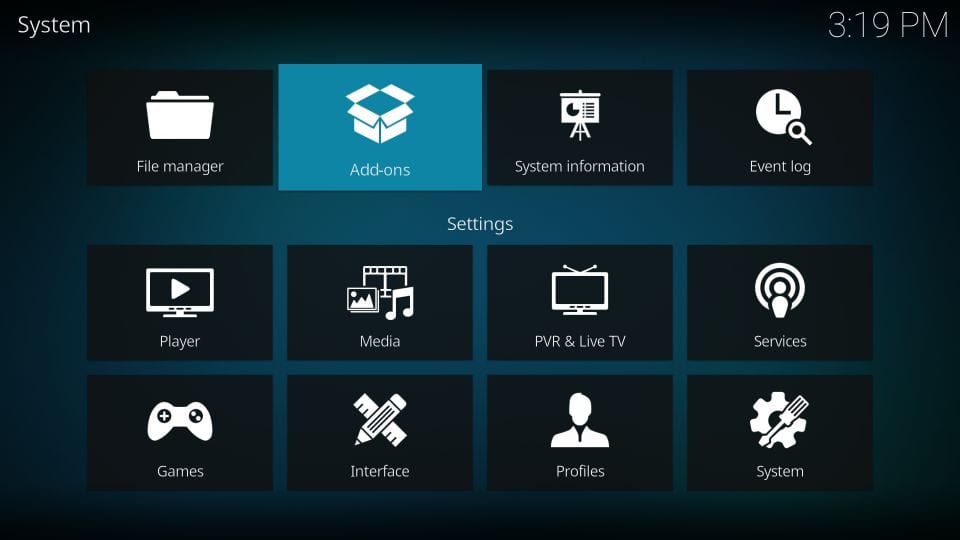 Step 3: Now please open "Install from repository" option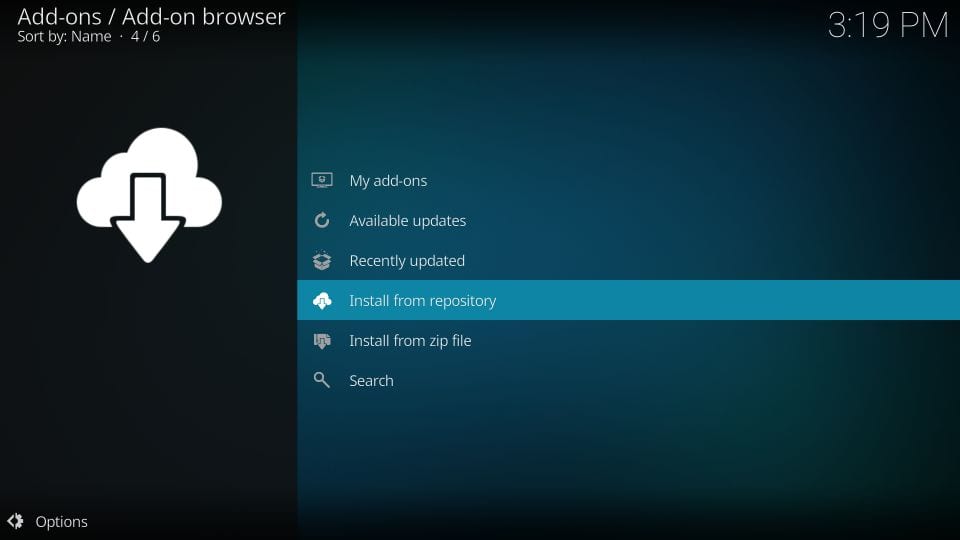 Schritt 4: Wenn Sie das Fenster mit der Liste der Repositorys sehen, gehen Sie bitte zu "Kodi Add-On-Repository " (Dies wird nur angezeigt, wenn mindestens ein Repository eines Drittanbieters installiert ist.)

A notice:If there is no " Kodi Addon Repository ", please continue to step 5.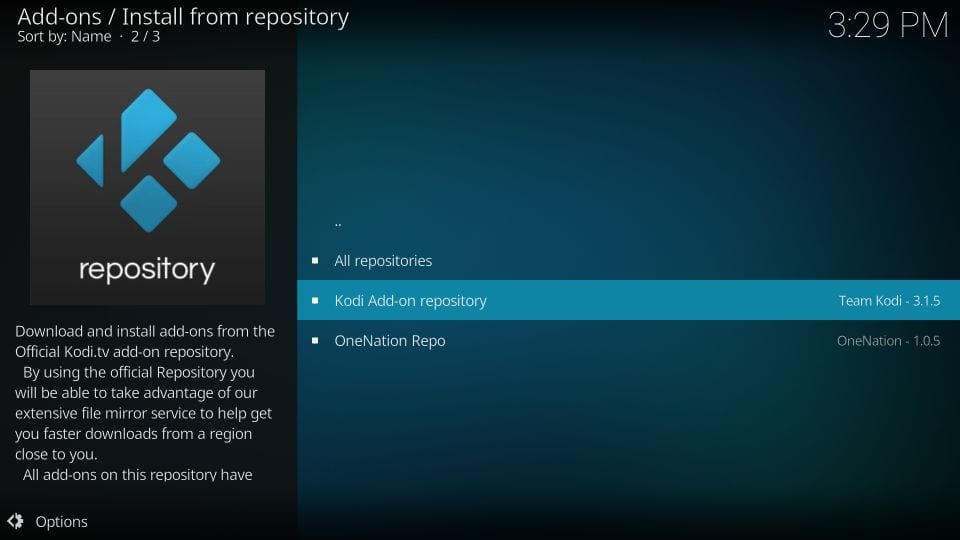 Step 5: Now please go down the list and select " PVR-clients "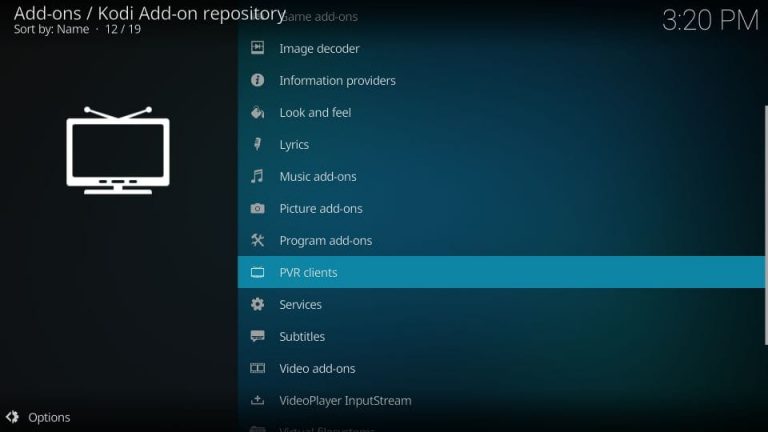 Step 6: You should be able to see a list of add-ons. Please select " IPVR IPTV Simple Client " .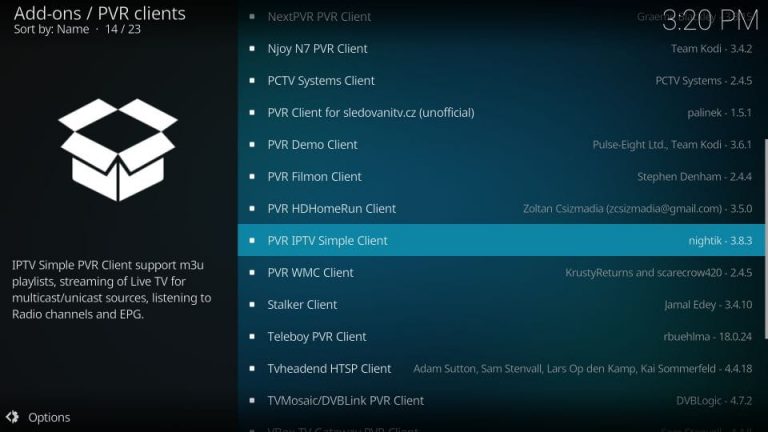 Step 7: Now please press "Install" .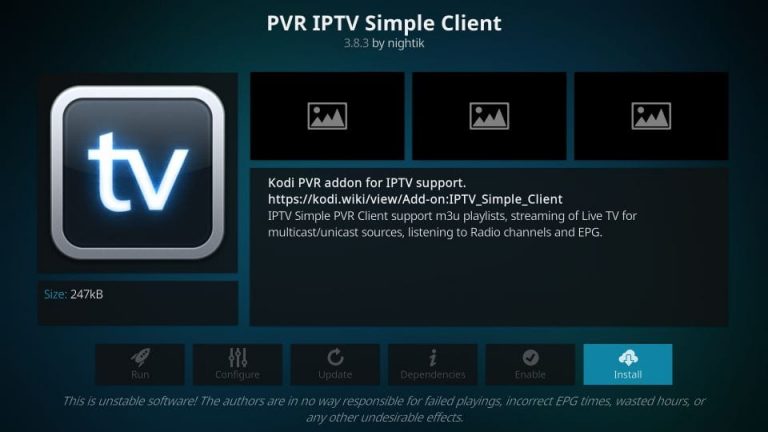 Step 8: Please wait for the installation to complete. You will get a notification in the top right corner once the installation of " PVR IPTV Simple Client " is complete.
Set up your M3U list for Kodi #
To set up your Kodi "PVR IPTV Simple Client" with the M3U Link you bought from us, you need to follow the guide step by step.
Step 1: Please go to Settings → Add-ons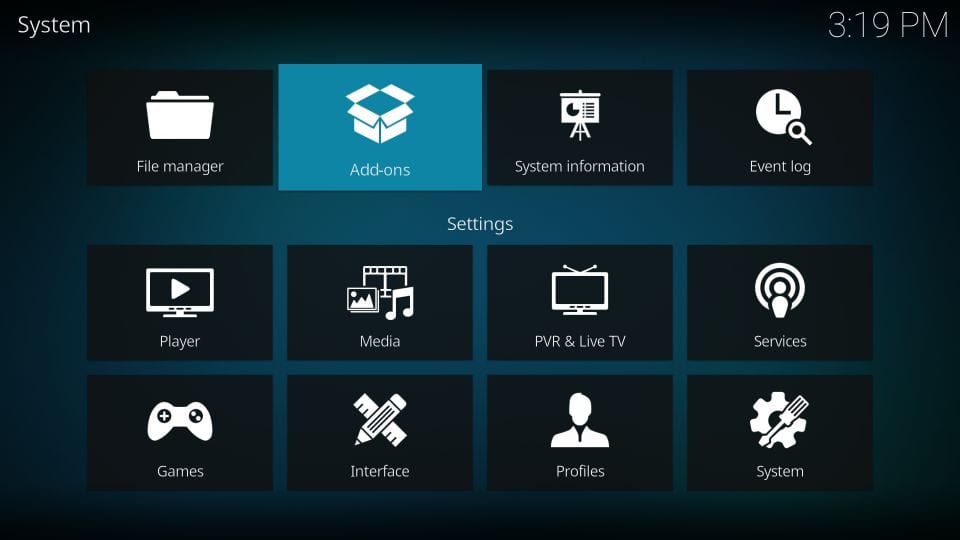 Step 2: Now you have to choose " My Add-ons ".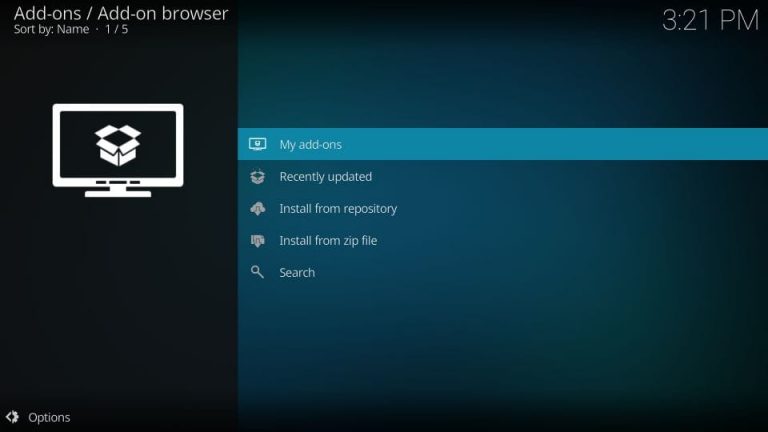 Step 3: Please select " PVR Clients " and go to the configuration of " PVR IPTV Simple Client ".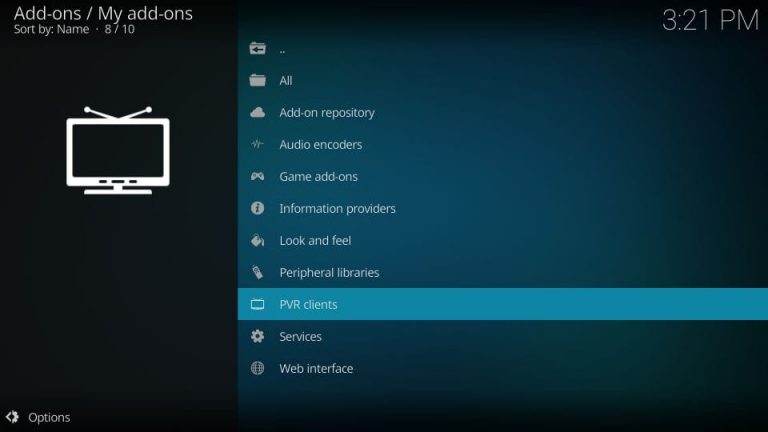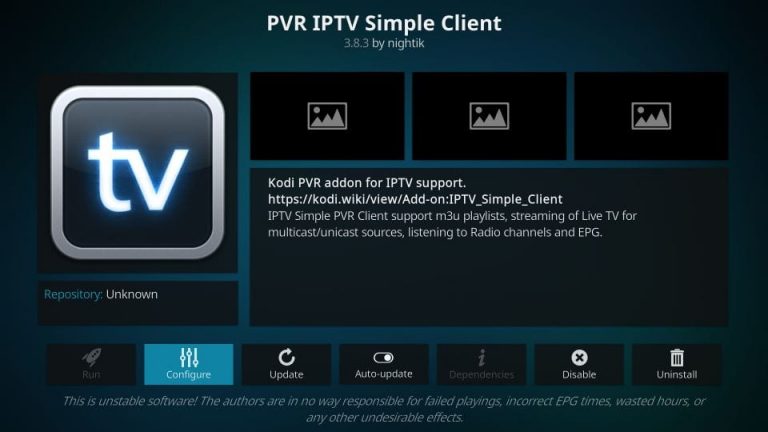 Step 4: You will now see the settings of the PVR IPTV Simple Client. To install the M3U List, you need to paste the M3U URL in the " General → M3U Playlist URL " field and then press " OK ".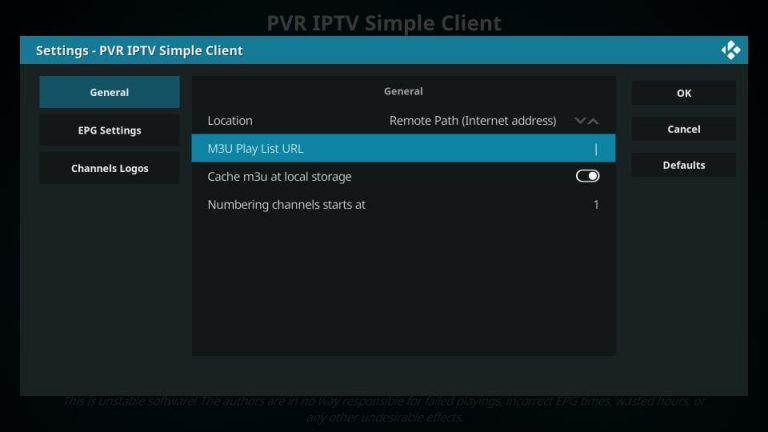 Step 5: If you need the EPG details, please navigate to " EPG Settings → XMLTV URL " and enter the following URL: http://195.154.221.171/epg/epg.xml.gz. After that, all you have to do is click " OK " to save the settings.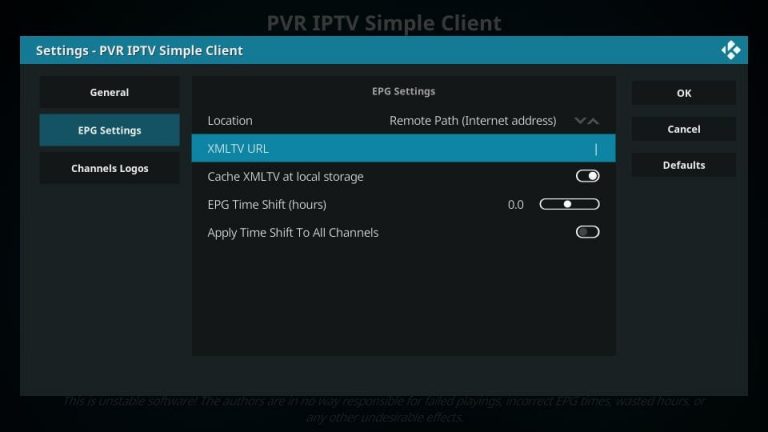 Step 6: Please restart your Kodi.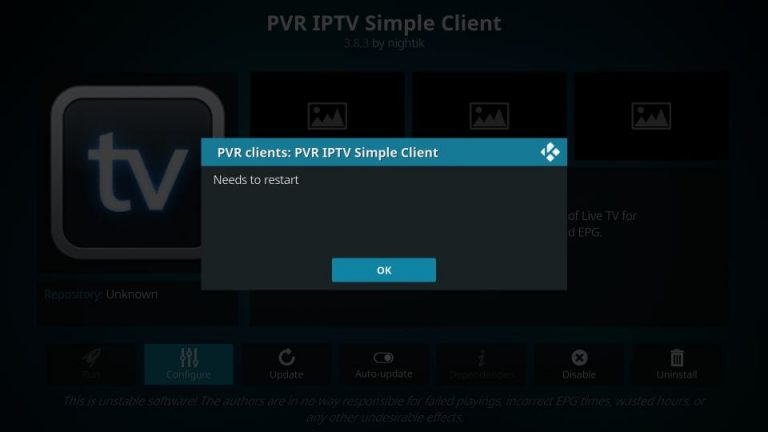 Schritt 7: Nach dem Neustart von Kodi sehen Sie in der oberen rechten Ecke, dass der PVR-Manager gestartet wird. Das bedeutet, dass Kodi die Kanäle, VOD und EPG lädt.

Note: If Kodi does not launch the channel list, please contact our support team as your list needs to be reduced due to your device being overloaded.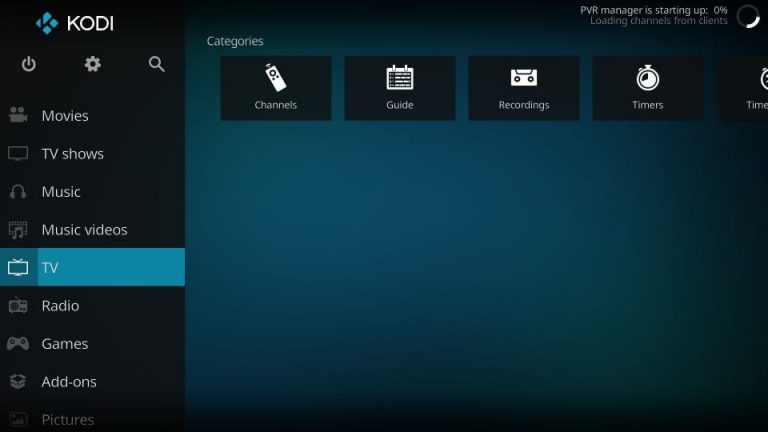 Step 8: After Kodi has loaded the channels, VoD and EPG details, you need to navigate to " TV → Channels ". Now you should be able to see the groups and channels.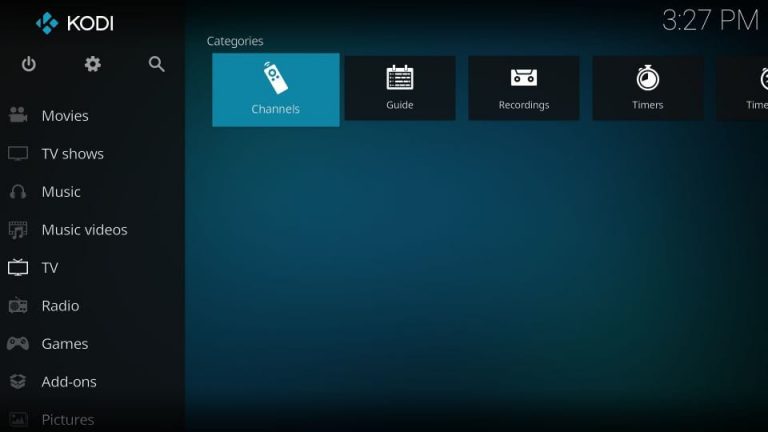 Congratulations on completing your Kodi setup. We hope you enjoy watching TV.
Troubleshooting #
If Kodi failed to load channel list or freezes, please contact us as in this case your channel list needs to be reduced.