Here we explain how you can use your access using the VLC Media Player.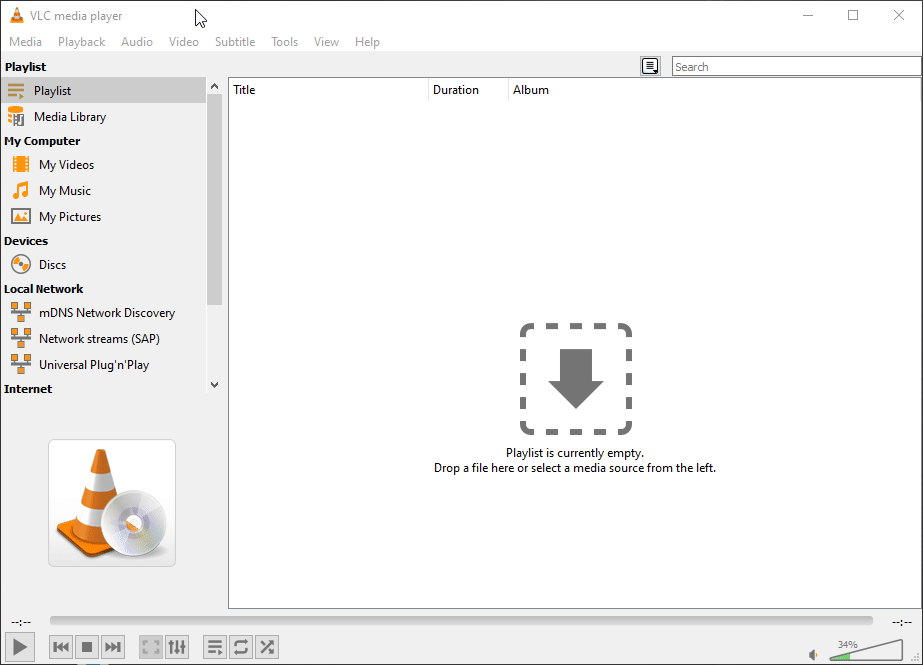 Step 1: Open VLC player.

Step 2: In VLC Player, you can open the network log window by pressing "CTRL + N" or click "Media" on the top left corner and then click "Open Network Stream...".

Step 3: Now enter your M3U URL.
If the VLC media player hangs, we ask you to contact our customer service, as the list is too large for the VLC media player to be able to play and must therefore be reduced.

Step 4 The channels will appear in the playlist.

Step 5: Done.
If you need further assistance, please contact our support team via email: [email protected] or via our contact page which you can find HERE .