You have the choice between two apps
Here you can download our 6IPTV Android Apps.
Released: 2018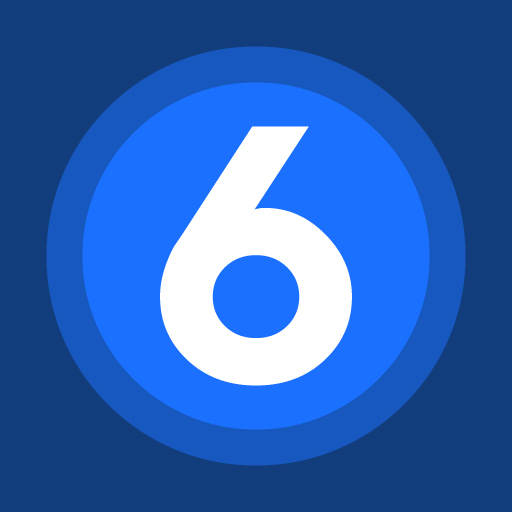 6IPTV app
Our 6IPTV app has been with us since 2018 and is also being updated. The design is an XCIPTV version.
Downloader app code: 16978
https://6iptv.org/6iptvapp
Released: 04.09.2022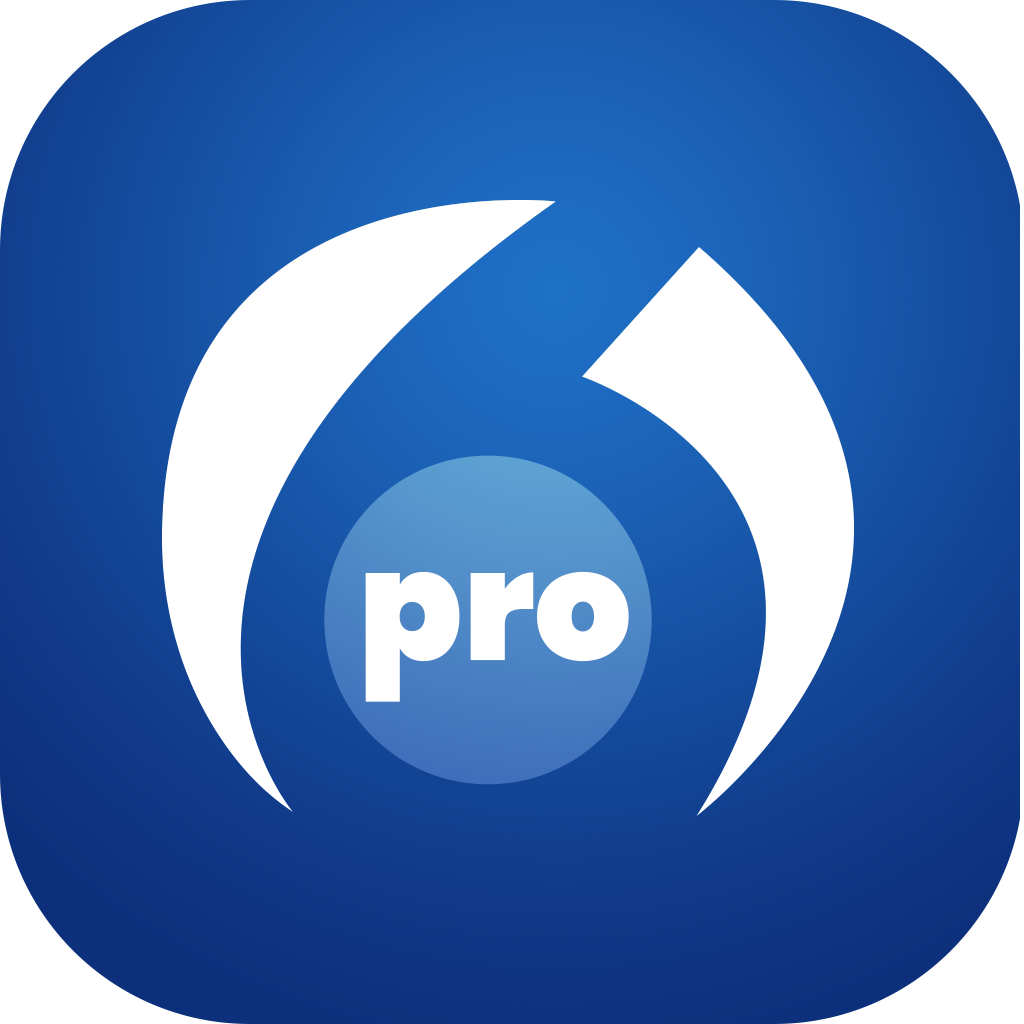 6IPTV Pro App
The 6IPTV Pro app is brand new and is in the design of MyTVOnline 2. A modern interface with fast switching times.
Downloader app code: 881301
https://6iptv.org/6iptvpro